It is very important to me to give back to my community in any way possible! One of the ways I chose to give back is raising money for Girls Inc. of Long Island, through my hikes!
Girls Inc. of Long Island inspires all girls to be strong, smart, and bold through direct service and advocacy. Their comprehensive approach to whole girl development equips girls to navigate gender, economic, and social barriers and grow up healthy, educated, and independent.
On February 1st I leave for Arizona for my biggest hiking trip yet!!!!!
Day 1: Drive to Page, Arizona
Day 2: Antelope Canyon and Horseshoe Bend
Day 3: GRAND CANYON-Take Kaibab trail down the South Run and back up the Bright Angel trail, 18 miles!!!! I literally can't wait
Day 4: Explore the Grand Canyon-Drive down to Sedona
Day 5: Hike West Fork (7.2 miles) and Devil's Bridge (4.2 miles)
Day 6: Soldier Pass to Brins Mesa (8.9 miles)
Day 7: Siphons Draw to Flat Iron Summit (8.9 miles)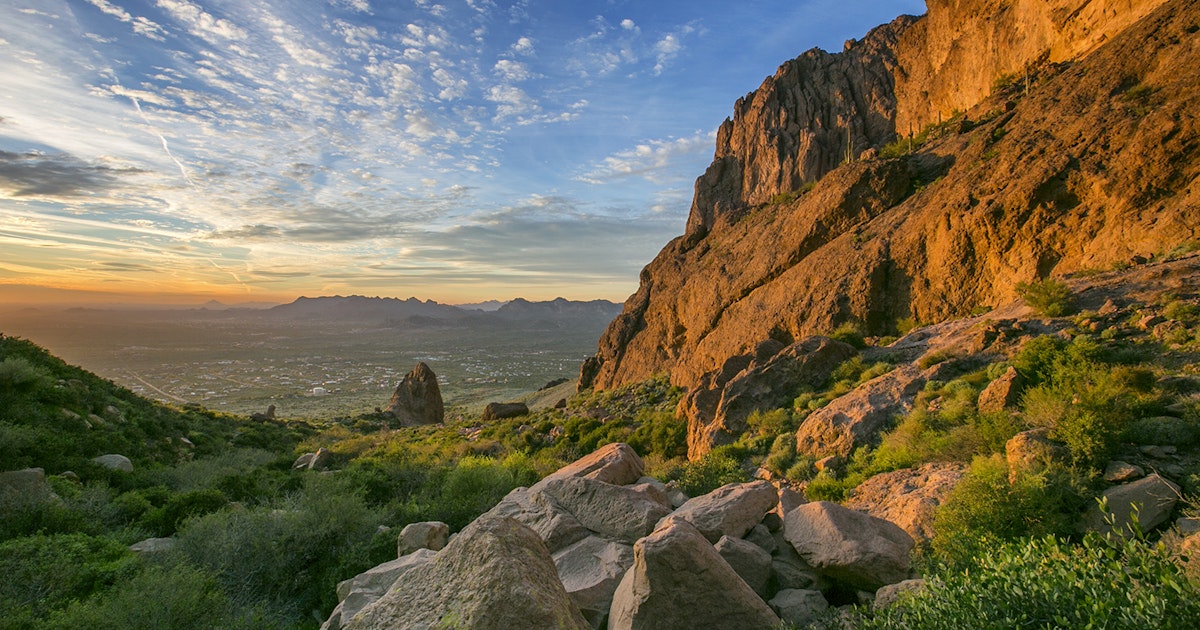 Day 8: Depending on Weather conditions, we will attempt to climb the Highest peak in Arizona, Mount Humphrey
Total mileage 53.9 miles!
I'm doing this to support the awesome work that Girls Inc does in changing lives of girls. I need your support to make this happen. Hiking helps to empower me the way that Girls Inc empowers girls. Together we can make a difference.